About Us
The Friends of Music Society was founded in 1953 with the primary purpose, the creation of Megaron - the Athens Concert Hall and the Music Library of Greece. At the same time it develops, targeted educational, artistic and research activities focusing on Music.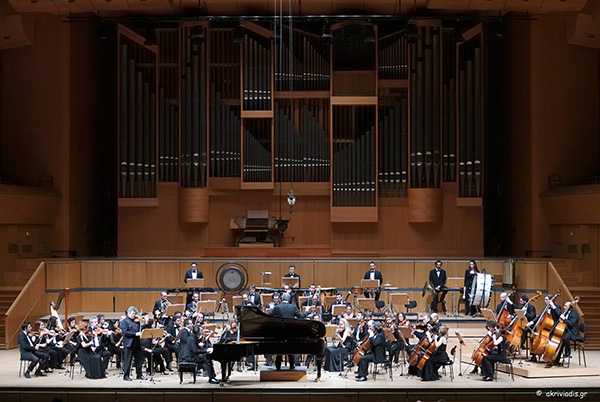 The main axes of the Society's activities remain: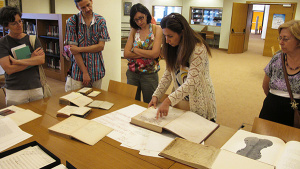 The operation and development of the Music Library, under the name "Great Music Library of Greece Lilian Voudouri".
The organisation of artistic and educational events throughout Greece for the promotion of Music to the general public and especially among young people.
Awarding scholarships to young artists and the financial support of research and studies in the field of Music and the Arts.
The development of innovative educational and research programmes.
The gathering, study and promotion of our musical cultural heritage.
In order to achieve its goals and continue in the future its multifaceted social and national work, the Friends of Music Society, a private organisation that does not receive any national funding, looks forward to the generosity of private initiatives, which have supported it throughout its course from its establishment until today.